About Us
Dental Surgery, offering all dental services
Positive Dentistry: Our Practice & Core Values
Focusing on our patients' overall well-being allows us to approach everyone with the same level of gentle, thorough care – attention we would give a member of our own family, and it shows! You'll love the warm and friendly staff and relaxing office environment.
Our comprehensive services allow you to receive all your dental care – from dental cleanings and fillings to dental implants and extractions.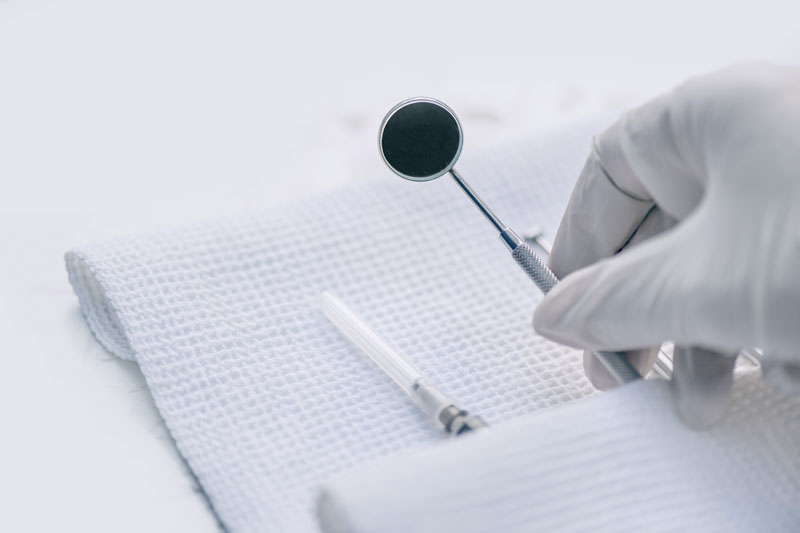 Meet Dr. Steyn
Dr. Leoni Steyn graduated as a dental surgeon from the University of Stellenbosch in 2005. After graduating, she returned to her beloved homeland of Namibia, where she worked as an apprentice dentist for well-established and experienced dentists.
She has been actively practicing dentistry in Zambia since 2008, and established City Dental Lusaka in 2014. Dr. Steyn believes that nobody should be scared or embarrassed to come to the dentist. She will always try her best to let every patient feel at ease in her chair.
Her passion is any dental surgical procedures as well as dental rehabilitation. She is experienced in all dental procedures and can manage intimidated kids and adults alike and have seen them come back with confidence.
In her spare time, she loves camping, fishing and being outdoors with her daughter and husband.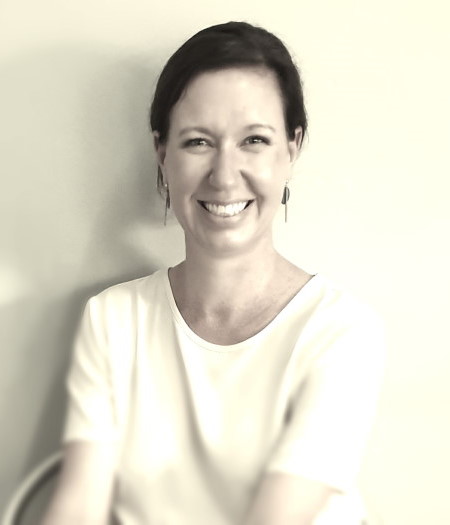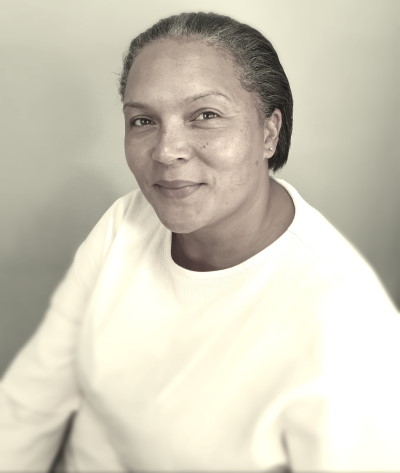 Meet Dr. Zebron
Dr. Zebron graduated from University of the Witwatersrand (WITS) in 2004 and has been serving patients in Zambia ever since.
Dr. Zebron is passionate about developing lasting relationships with her patients and helping people of all ages improve their oral health treatment experiences.
This personalized empathetic approach has led Dr. Zebron to become one of the most trusted dentists in Lusaka.
With the belief that everyone deserves great dental care, Dr. Zebron is dedicated to helping underserved populations in the community. She and her staff frequently provide pro bono work for deserving community members.
In her free time, Dr. Zebron works as a mum to four children.
Meet Eloise
Eloise has over 25 years experience in both oral hygiene and dental assisting. She studied at University of Pretoria in South Africa.Her experience ranges over private practice, community dentistry and lecturing in both disciplines. She will always put her patients first, treating each one with respect and care. As young as 2 years or as mature as 90 years, all are very special to her.
Her duties at City Dental include: consultation, scaling and polishing, fissure sealant, bleaching of teeth to have those sparkling white teeth!
Eloise is married, loves her animals and the outdoors. She has lived in Zambia for 8 years, of which 5 has been working part time at City Dental.
Come and see her to get your oral health tip top!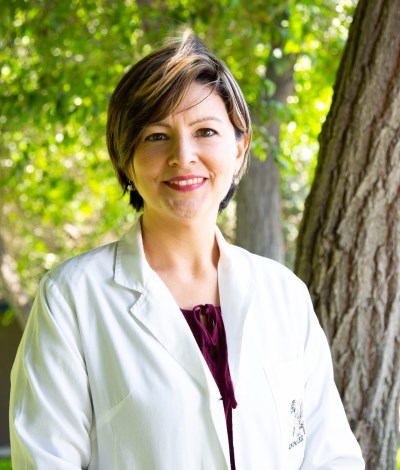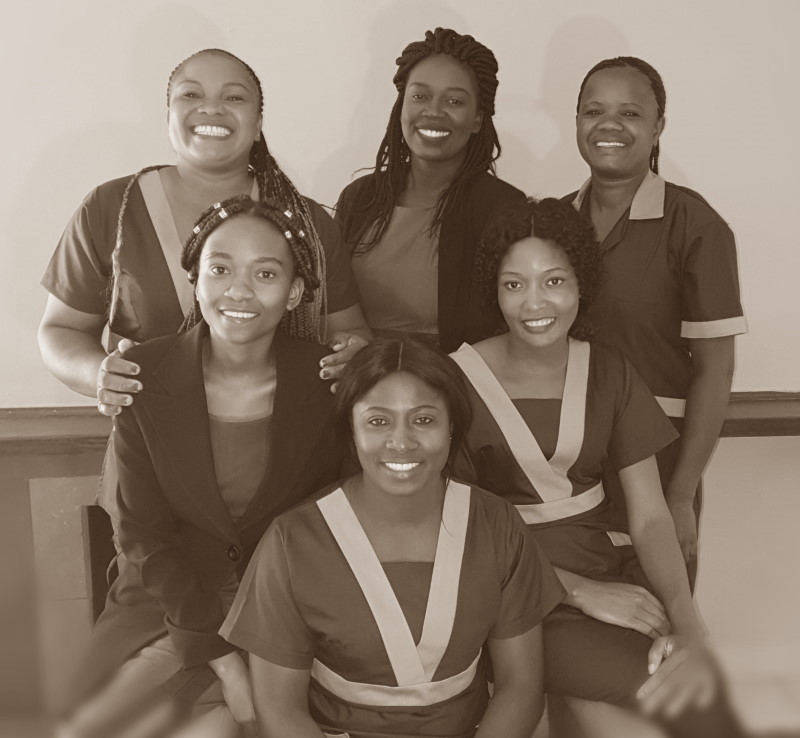 Dental Care for The Whole Family
We're here to listen to your dental health goals and concerns, answer all your questions, and help all members of your family achieve a healthy, beautiful, and confident smile. Email Us
appointments@citydentallusaka.com